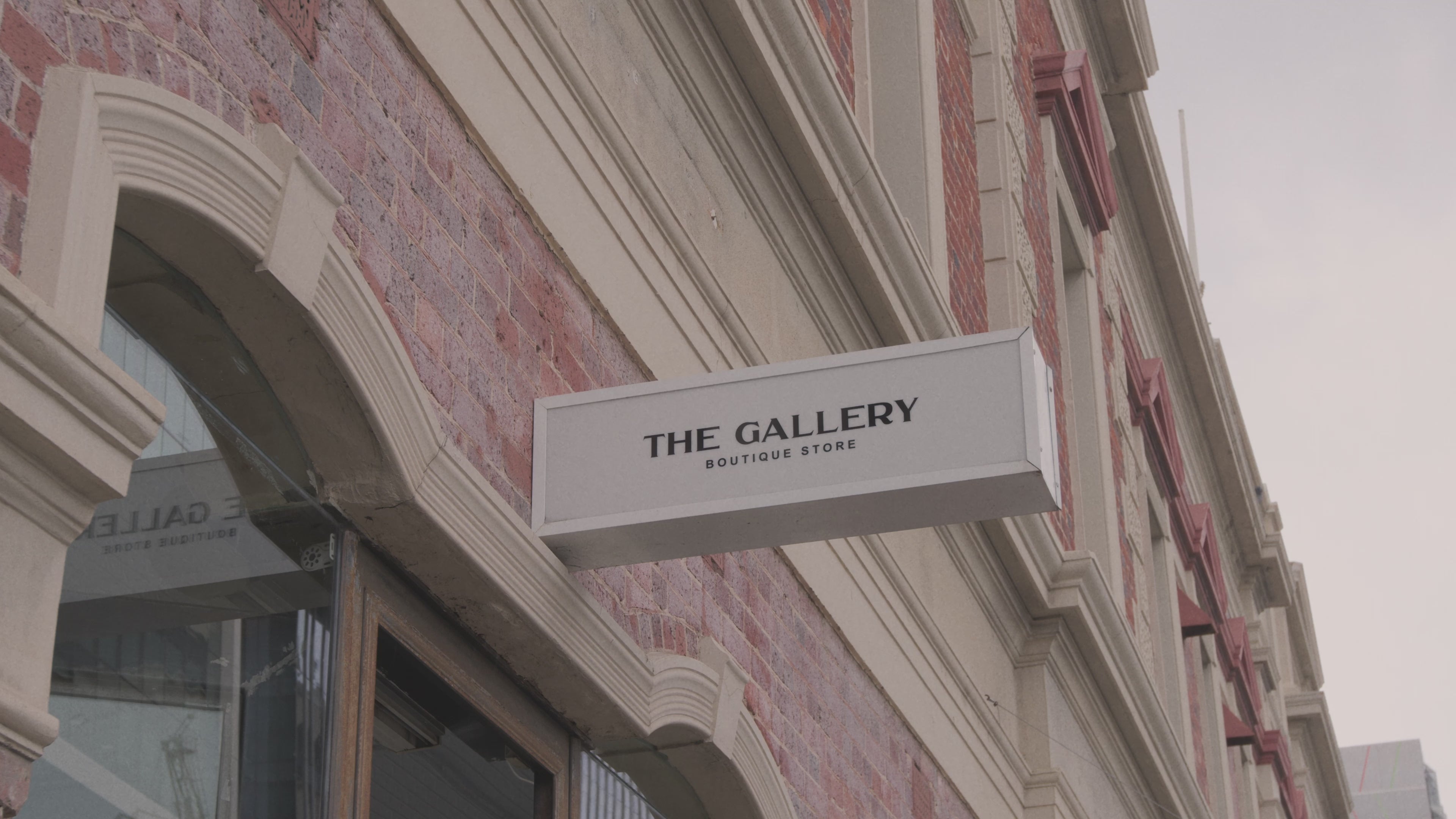 Authenticity Guaranteed
All items are sourced from authentic suppliers.
Shop In-Store & Online
Shop here or come visit our Perth boutique for in-store exclusive offers!
Shop Now, Pay Later
Don't miss out! Buy the items you want now & pay later with AfterPay.
New Arrivals Weekly
Always dropping your favourite pieces every week!